How do I update my personal information?
To update your personal information:
1. Select 'Brewer Profile' on the left menu on the Desktop or the photo of person icon on the top right corner of the App screen and you'll go to your Brewer CV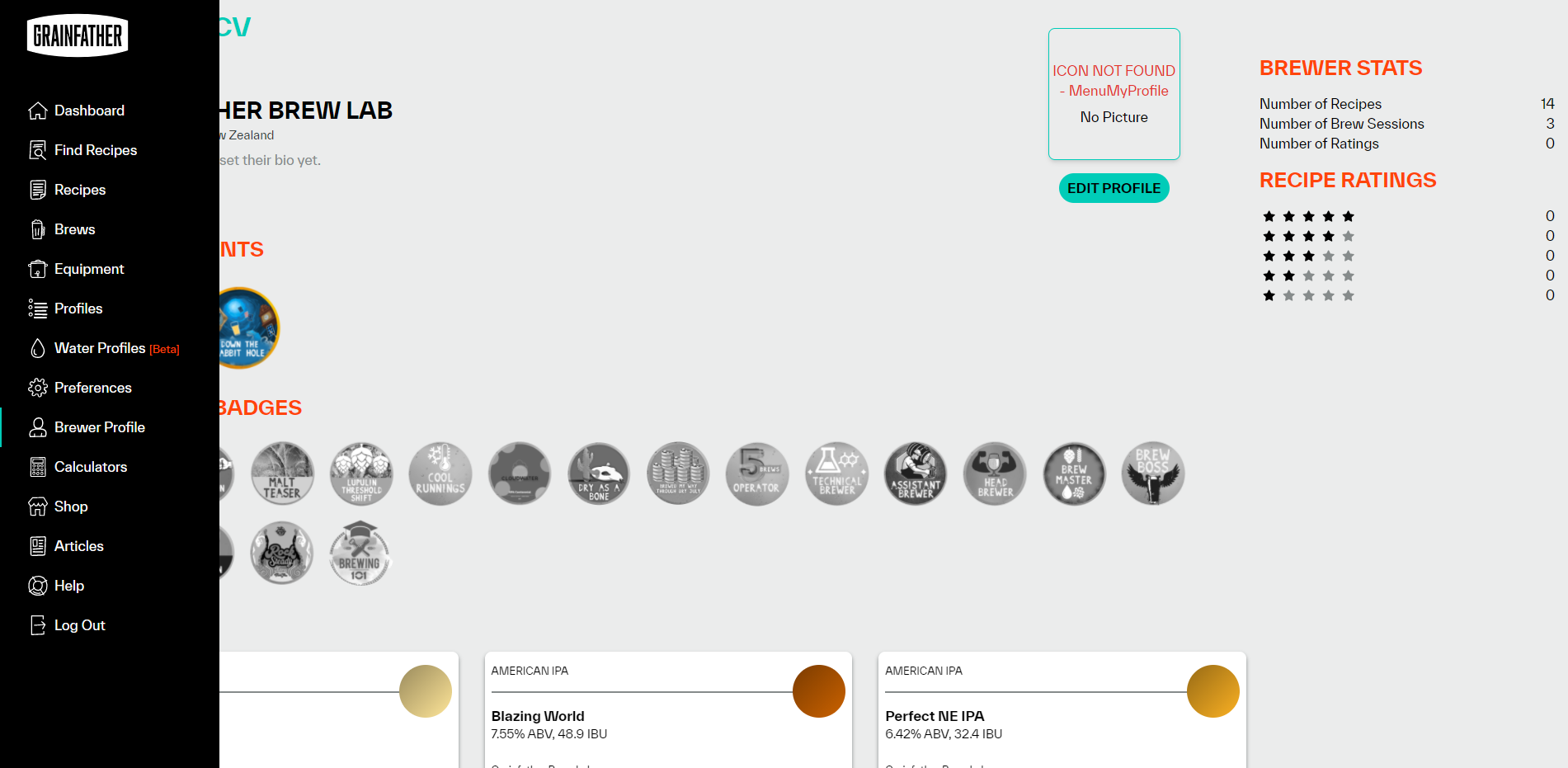 Or
| | |
| --- | --- |
| Android | iOS |
| | |
2. You can now edit your profile and change your Name, Region, Operation Type, and the Name of the Brewery, as well as editing these, you can also see any badges that you have earned.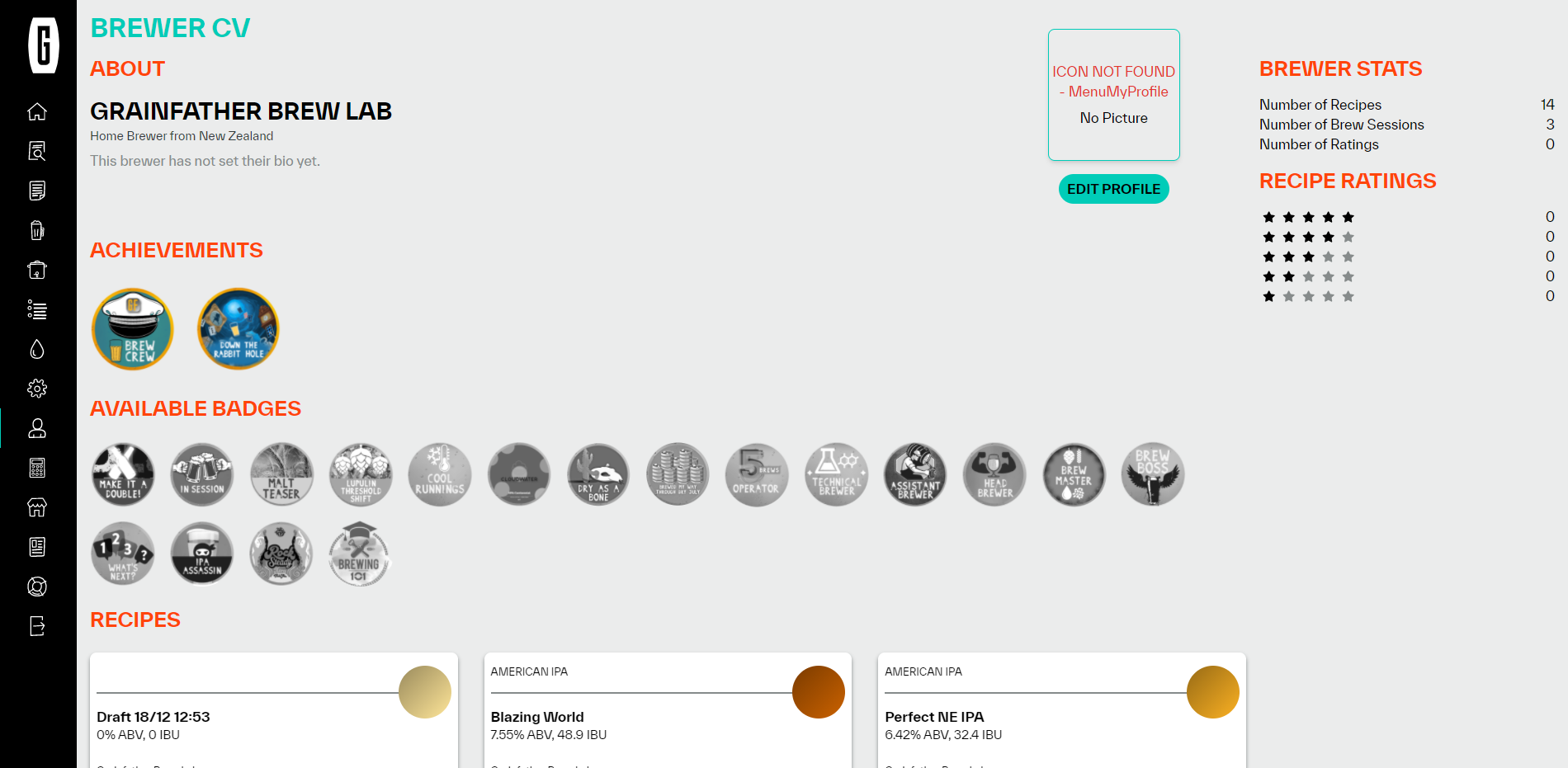 Or
| | |
| --- | --- |
| Android | iOS |
| | |